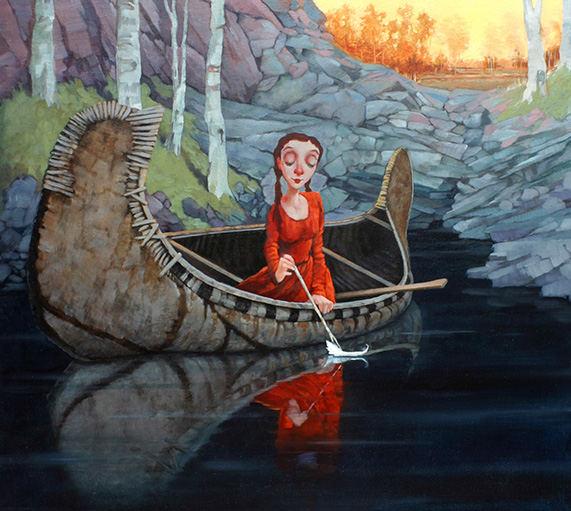 Working from his studio, Calleri uses live models and vintage photography.
The process of creation often starts with a concept or a story and evolves into a larger theme. Each painting is used as a challenge to learn.
Calleri has evolved into an artist that tries to balance distortion of the figure with a representational style.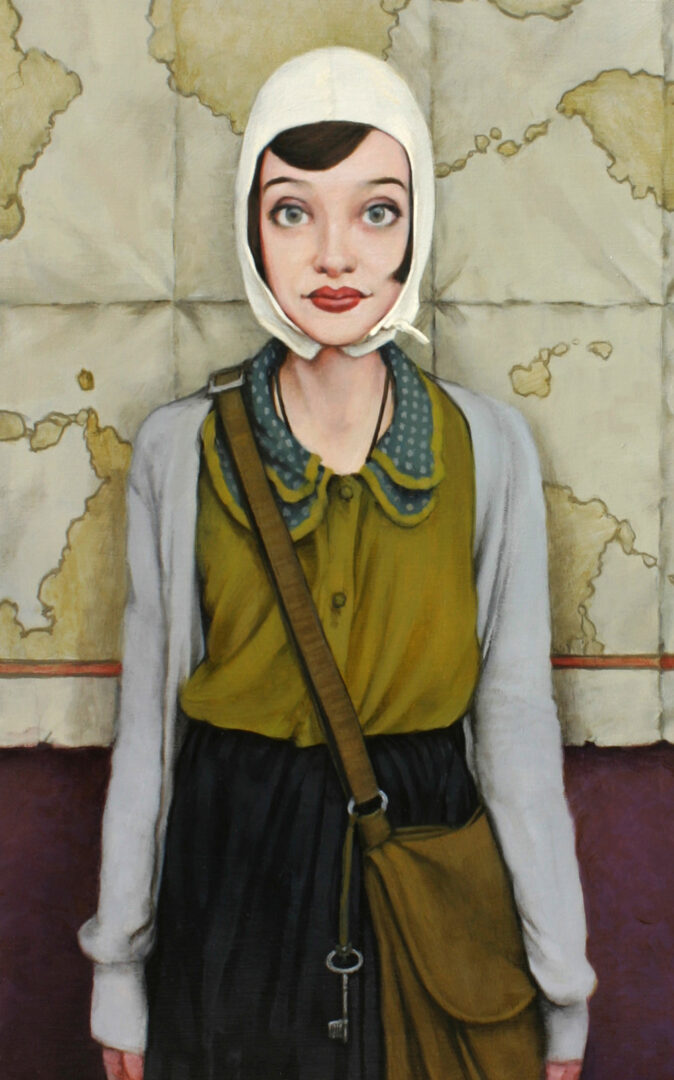 "As one looks at my work, it is easy to see that the subject matter of each piece can vary (sometimes drastically). The things a person can find themselves doing in life also varies, and I enjoy the challenge of injecting my figures into this world."
Calleri's work can be viewed on the gallery page. Personal commissions are welcome. Please feel free to contact him for more information.